Sports Compression Socks
Clinically proven design helps promote circulation and allows muscles to receive an increased supply of oxygen to help them perform more effectively and regenerate quicker.
Sports Compression Socks - your must-have equipment
Compression socks are often worn for hours, so be sure to select the product with the right features: a perfect and no-slipping fit, breathable material as well as compression. All of our products that feature MEDICAL COMPRESSION TECHNOLOGY are made from a highly elastic knitted fabric that exerts a carefully regulated level of pressure. This compressive action boosts your circulation with lasting effect, transporting that all-important oxygen around your body. As a result, you can train more regularly, recover more quickly, get tired less easily, experience fewer muscle vibrations, and draw on greater energy reserves.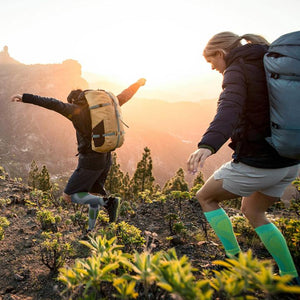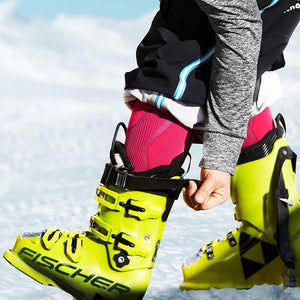 The Information Zone
Information is power. Find the answers you need to make an educated decision. If you still have questions that aren't answered here, please Contact us directly.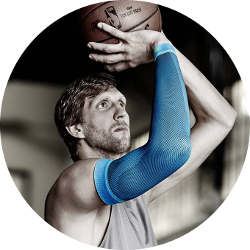 Dirk Nowitzki, 14 - Time NBA All-Star, Bauerfeind Brand Ambassador and Product User