What body part can we help support?
Bauerfeind products are constructed for perfect, anatomical fit and comfort - for each area of your body.
Prevent knee injury with the Sports Knee Support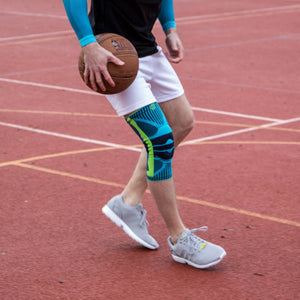 According to research, 17 percent of athletes will suffer from a knee injury each year, but there is ways to reduce the risk. Preventing injuries like "runner's knee", muscle tears or low stability should be an important factor in any training plan. In addition to a good stretch and warm-up routine, wearing a quality, medical-grade compression brace can give your body the oxygenating circulation and support to avoid common twists, pulls and tears.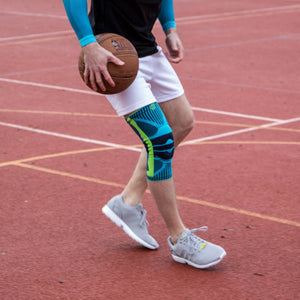 Bauerfeind Sports for your performance
Bauerfeind Sports is more than just products, learn more about our heroes, technologies and what raises your performance
The Information Zone
Information is power. Find the answers you need to make an educated decision. If you still have questions that aren't answered here, please Contact us directly.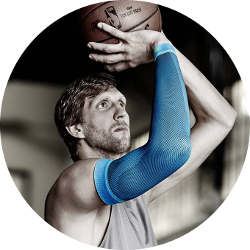 Dirk Nowitzki, 14 - Time NBA All-Star, Bauerfeind Brand Ambassador and Product User