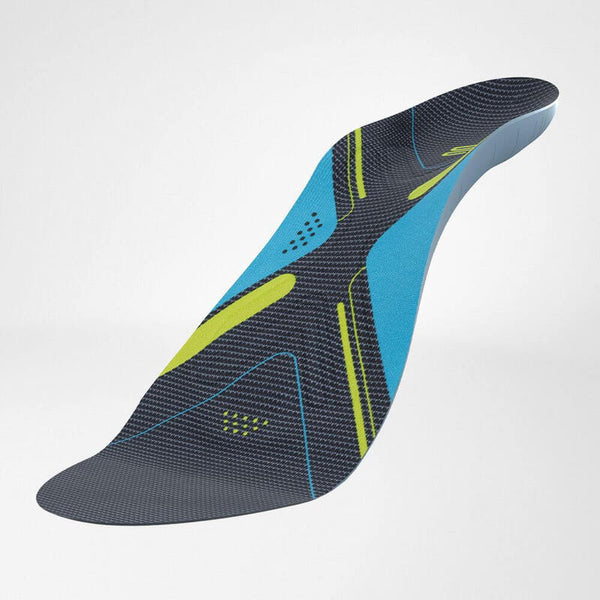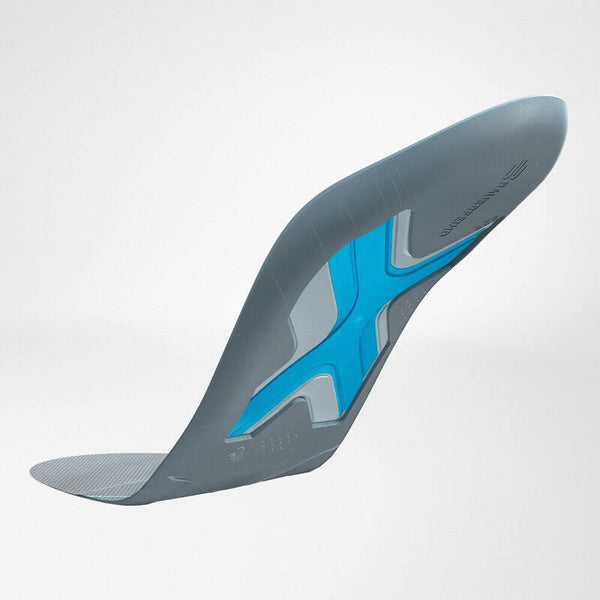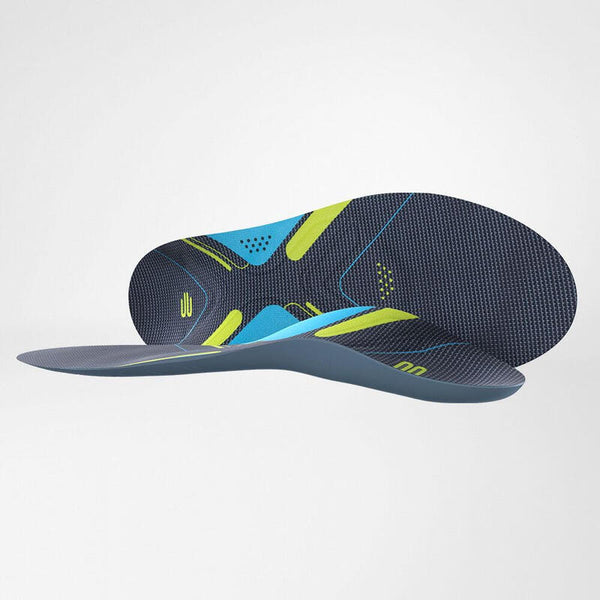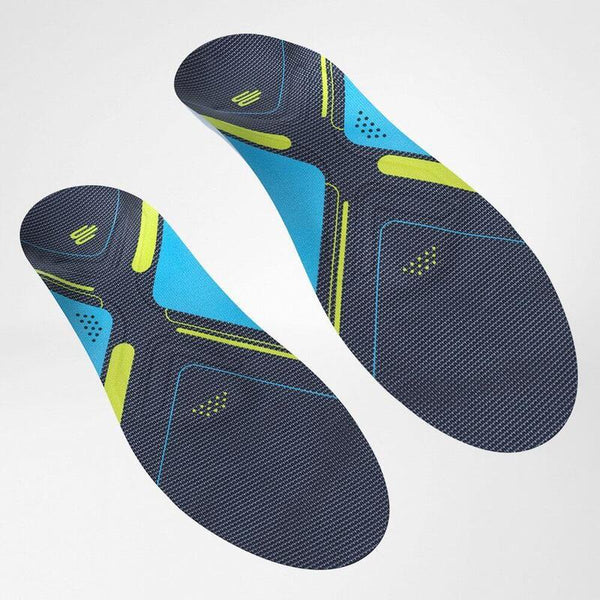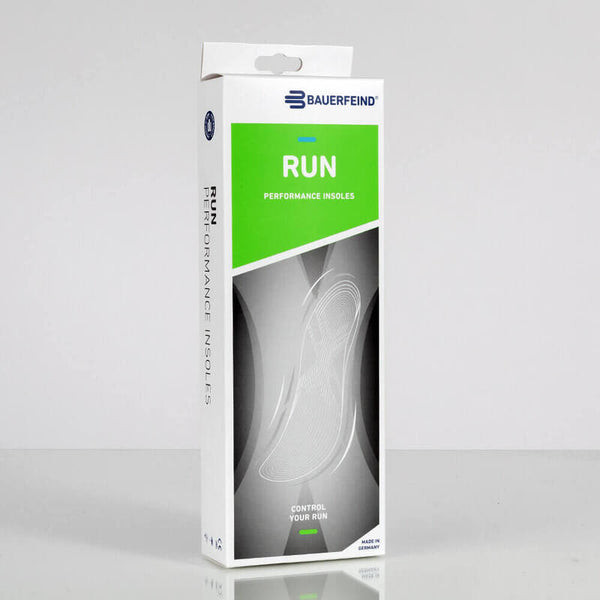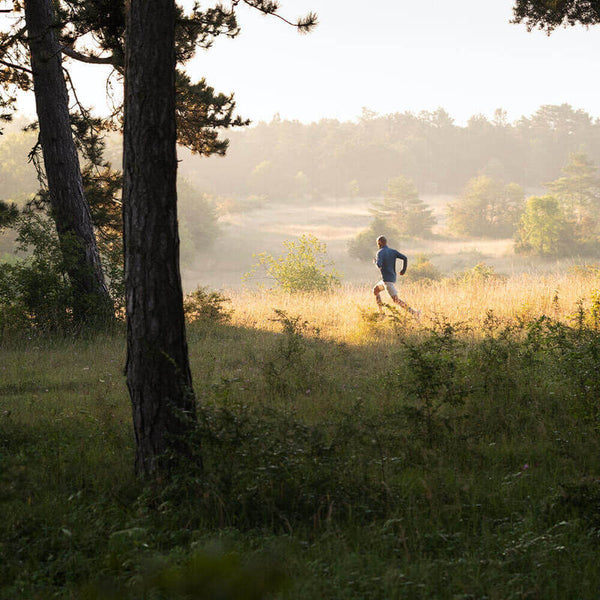 Run Performance Insoles
Insoles for running shoes for a soft and gentle step when running and jogging. The innovative WEIGHTFLEX® core promotes the natural rolling movement of the foot.
Description
 Give yourself a kick-start for your run! Our brand new running shoe insoles Run Performance Insoles support your feet and their natural rolling behaviour while jogging and push your performance on the track.
Sports insoles for running and jogging: Optimal guidance and cushioning for your feet during your training runs.
The innovative running insoles Run Performance Insoles ensure a soft and gentle step while running. They support the course of movement and increase comfort in sports shoes.
How the sports insoles work:
The flexible insole core supports and guides the foot from below. The patented Weightflex® technology (X-shaped module) actively promotes the natural rolling movement of the feet and thus ensures longer pain-free performance. With padding in the rearfoot area, the insole reliably cushions heel strike. Sensorimotor spots stimulate the foot muscles and get them moving. This trains motor skills. The slight elevation under the toes stretches them and prevents cramps. The material is characterised by long-lasting guidance and cushioning properties.
Material: 55% Polyester, 45% Polyurethane 
Increase comfort while running
Anatomical padding for cushioning during heel strike
Support the natural movement of the feet
Sensorimotor spots stimulate the foot muscles and improve motor skills.
Durable, robust product without harmful substances
Technologies
Weightflex Technology
Unique, patented dual-component core with an innovative X-shaped module supports the arch of the foot and better controls the foot's heel-to-toe movement
Made in Germany
Premium materials and the highest production standards since 1929